Contact Information
Dr. Barry Sussman, Psy.D.
Licensed Psychologist PY4977
Diplomate, American Board of
Psychological Specialties
7777 Glades Rd., Suite 100 Boca Raton, FL 33434
Confidential consultations. Medicare accepted and welcome.
Alcohol and Addictions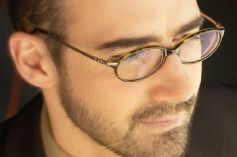 When someone has a problem with alcohol or another addiction, everyone in their life is affected.
Whether you are struggling with an addiction yourself, or in a relationship with someone who may have a problem with an addiction, talk to us. We can help.
That instant where confusion disappears, understanding unfolds, and the solution to a problem comes clearly into view.